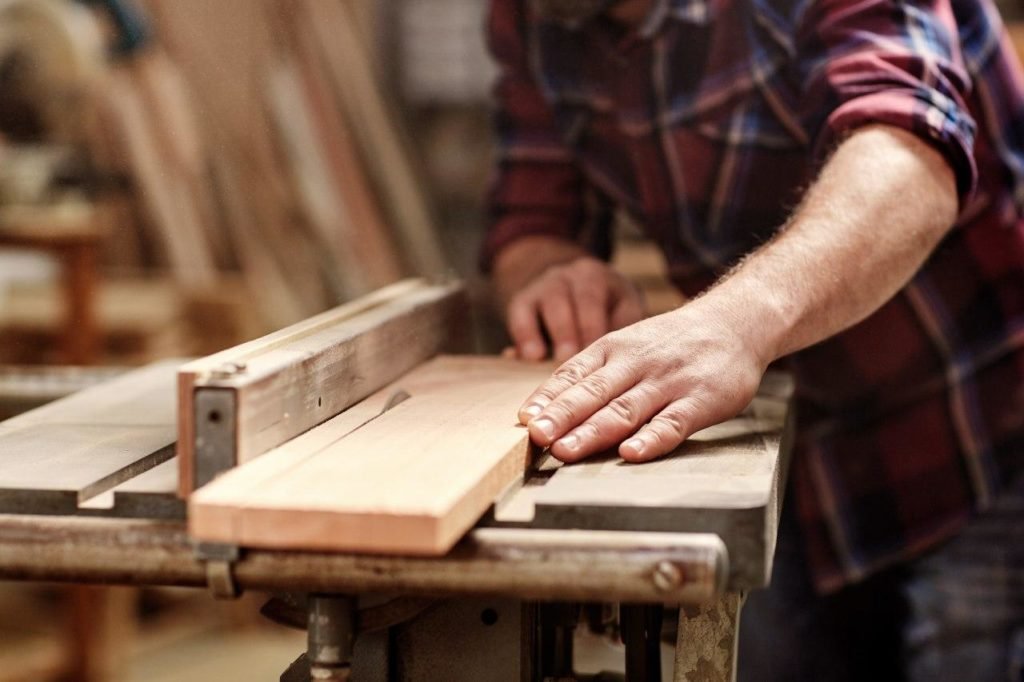 Odeya Doors is a custom timber doors supplier in Malaysia and Singapore with access to a wide variety of materials and designs. Having over 30 years of experience as a timber doors manufacturer under the name A&F Doors Enterprise in Malaysia focusing development projects, Odeya Doors was being set up in 2019 as an extension, venturing into overseas markets to explore a wider range of opportunity and creativity abroad. 
We seek to participate in creative projects, and we are excited about the potential in such projects! More importantly we see what we manufacture is more than just a door but an art piece. Also being a manufacturer, Odeya Doors is equipped with the capability and agility to customize to the customer's specification and design and we can assure you that we have 100% control over our quality. If you have an idea of how you want your door to look like or of the material you like but could not find a manufacturer? Odeya Doors is the right company to assist you.
Choosing the right door that serves you functionally and aesthetically can be a daunting task. However, fear not; we at ODEYA Doors are committed to assist you throughout the process.