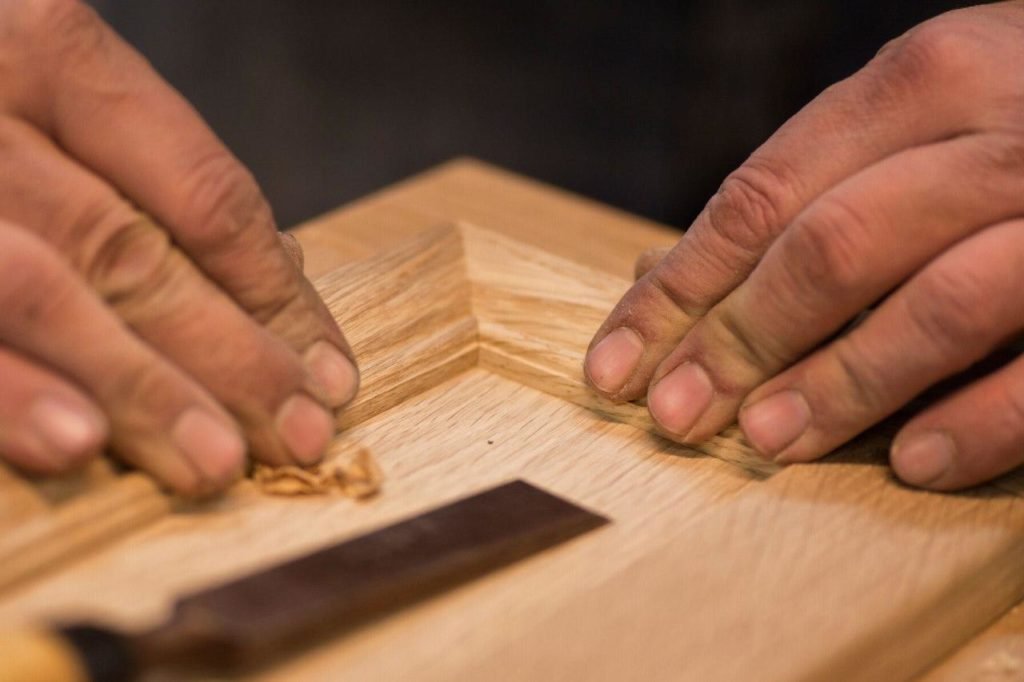 Our custom creation section mainly complied from projects where we collaborate with our customer to create the most stunning product of their choice. If you can't find anything you like in our catalogue, this section is for you. Do contact us to create your own doors today!
In this section we recommend the use of timber or natural veneer for maximum customisation effect.
We created a wide varieties of customize doors from size to design and even installed premium locks from our friend Equip Design Pte Ltd. 
Yes we are that flexible.